SAN FRANCISCO: Apple on Wednesday has launched a larger iPad, the iPad Pro, which can be used with a smart keyboard and Apple Pencil, and details of the new iPhone 6s and iPhone 6s Plus.
Apple held a launch event in San Francisco to unveil new products including the iPad Pro, which can be used with the new Apple Pencil, as well as revamped Apple TV and its latest smartphones, the iPhone 6s and iPhone 6s Plus.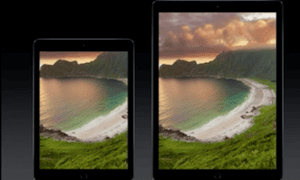 Apple has announced a larger iPad with a 12.9" screen. The width of the Pro is the same as the height of the iPad Air. Its screen is 2732×2048 pixels and the body is 6.9mm thick and it weighs 1.57lb.
It has an A9X chip, 1.8 times faster thank the iPad Air 2. Apple says the battery will last 10hrs. The iPad Pro starts at $799 for the 32GB model and goes up to $1079 for a 128GB with 4G.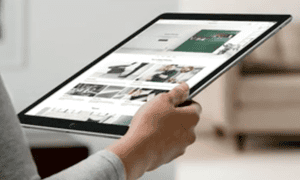 The iPad Pro will be usable with the Apple Pencil. The pencil is powered, so will need recharging. It costs $99.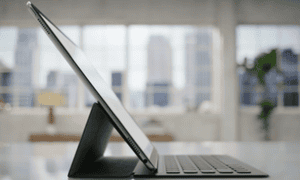 A full sized keyboard will be attachable to the iPad Pro. The Smart Keyboard will cost $169.
A STYLUS?
Many of Apple's new features are based on technology that has been around for some time, but never caught on. Apple has a long history of creating successes where others could not.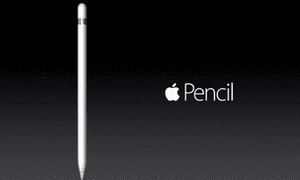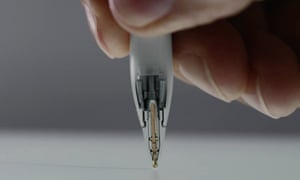 Years ago a Blackberry featured force-sensing touch. The new iPad has an optional $99 stylus, called the "Pencil", which amused many on social media: in 2007 Apple then-CEO Steve Jobs told a tech conference, "Yech, nobody wants a stylus."
The announcement of the pencil was made without a nod to Apple founder Steve Job's mention of a stylus eight years ago.