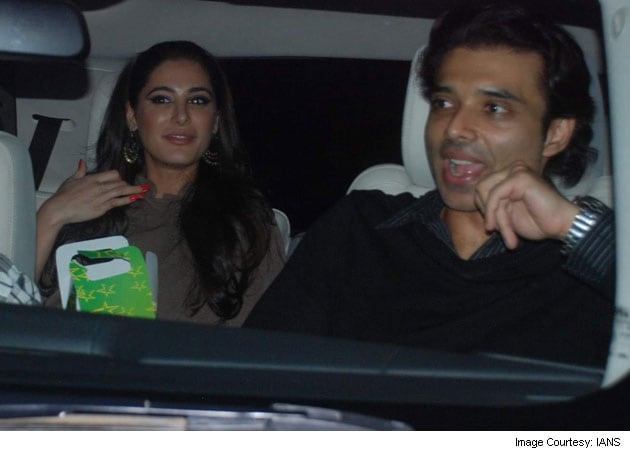 MUMBAI: Bollywood star Nargis Fakhri has once again opened about Uday Chopra saying that she would have been hanging around every day with him if he was a girl.
"If he was a girl, I would hang out with him every single day of my life. Like it would matter, it is all about personality," she said.
Nargis turned down the rumors of dating and said she is not dating him but he is very in her life.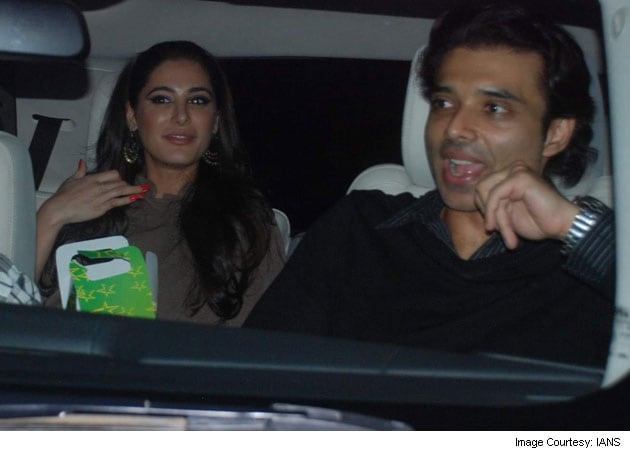 Speaking in a TV show the actress went on to say that Uday Chopra was the only normal person she has ever met.
She further added "He is so smart, so educated, well-travelled, so polite, like I cannot find the words to say how amazing this person is. He is so funny and smart-funny where a lot of people don't get it. So I think, when we met, we lit off like a house on fire. Like the banter was just great."
Fakhri told anchorperson that he was the only person she could have long conversations with, and his gender doesn't matter.