ORLANDO: The man who shot American singer Christina Grimmie in the head to death has been identified by the Orlando police on the same evening.
Grimmies' murderer was identified as Kevin James Loibl.
Without giving any background or explaining his motives,  Orlando police Chief John Mina only said at a news briefing that, "the 27-year-old Liobl was from St. Petersburg, Florida. He had two handguns, two additional loaded magazines and a large hunting knife."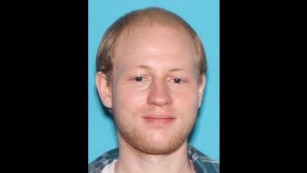 Grimmie's brother Marcus Grimmie tackled the shooter when she shot Christina, finding himself trapped, Liobl shot himself as well.